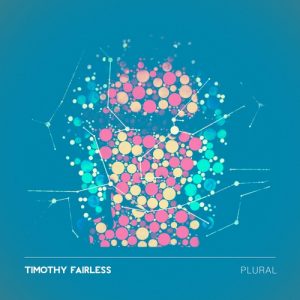 Timothy Fairless - Plural
"Plural" investigates notions of replication and adaptation through successive generations. Small variations over an elongated time scale yield both transformation and uniformity. Genetic contexts are the first to mind; a predisposition to sadness or a distinctive expression. Broader inspiration is sought from iterative interpersonal and technological relationships.
"Plural" explores this in music through four compositions, each hinged on the seemingly incongruent dynamic between repetition and evolution.
CATALOUGE #
 
UR007
RELEASE DATE
 
August 21, 2015
CREDITS
 
Timothy Fairless - Pianos, Guitars, Basses, Synthesizers & Field Recordings | Greg Olley - Violin | Matt Wilder - Drums

Hik Sugimoto - Cymbal Swells on "Holograms" and "Pollen"

James Russell - Drum & Grand Piano Engineering at Heliport Studios